Vælg den type enhed, du gerne vil have repareret
Få din enhed repareret med kun tre nemme trin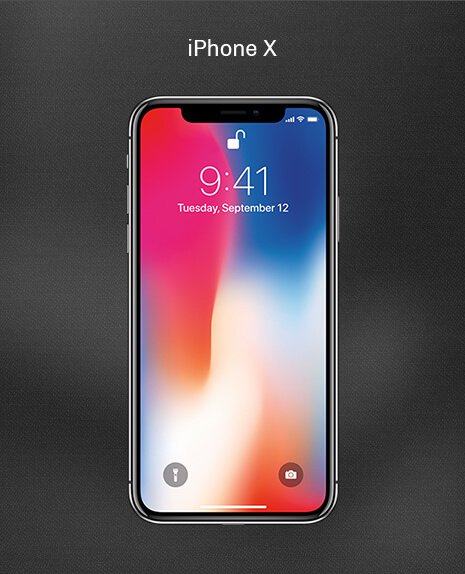 Price
Screen Repair (Glass only)
kr.211.00
Screen Repair (Glass and LCD)
kr.249.00
Battery Replacement
$50.00
Price
Screen Repair (Glass only)
kr.211.00
Screen Repair (Glass and LCD)
kr.249.00
Battery Replacement
kr.50.00
Rear/Front Camera
kr.60.00
Price
Screen Repair (Glass only)
kr.211.00
Screen Repair (Glass and LCD)
kr.249.00
Battery Replacement
kr.50.00
Rear/Front Camera
kr.60.00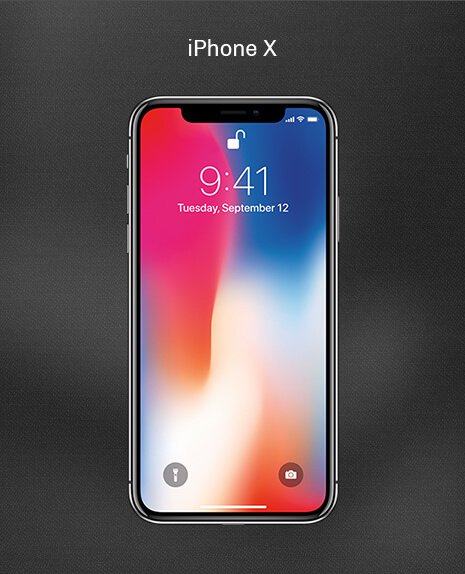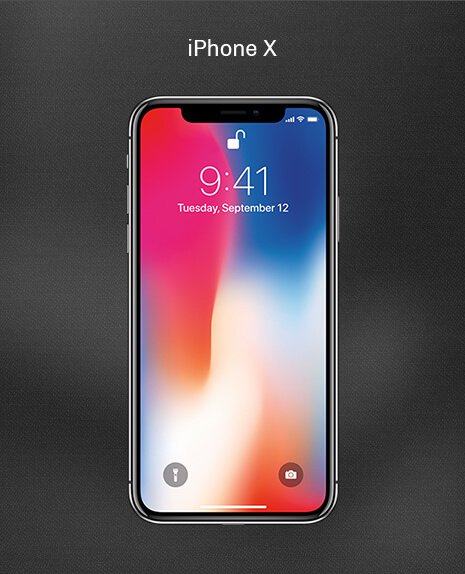 Price
Screen Repair (Glass only)
kr.211.00
Screen Repair (Glass and LCD)
kr.249.00
Battery Replacement
kr.50.00
Rear/Front Camera
kr.60.00
Make an Appointment
Fejl: Kontaktformular ikke fundet.
Kvalitetssikring
TopFone bruger kun dele af høj kvalitet. Vi giver livstidsgaranti for udskiftning af iPhone & iPad skærm og 3 måneders garanti for al anden reparation. Vi giver en gennemsigtig prissætning på vores hjemmeside, du kan få dine reparationspriser ved at angive din enheds model og det problem, du står over for, og et pristilbud genereres automatisk.
Alternativt kan du ringe til os på tlf
+45 71 44 43 11
og vi vil hjælpe dig.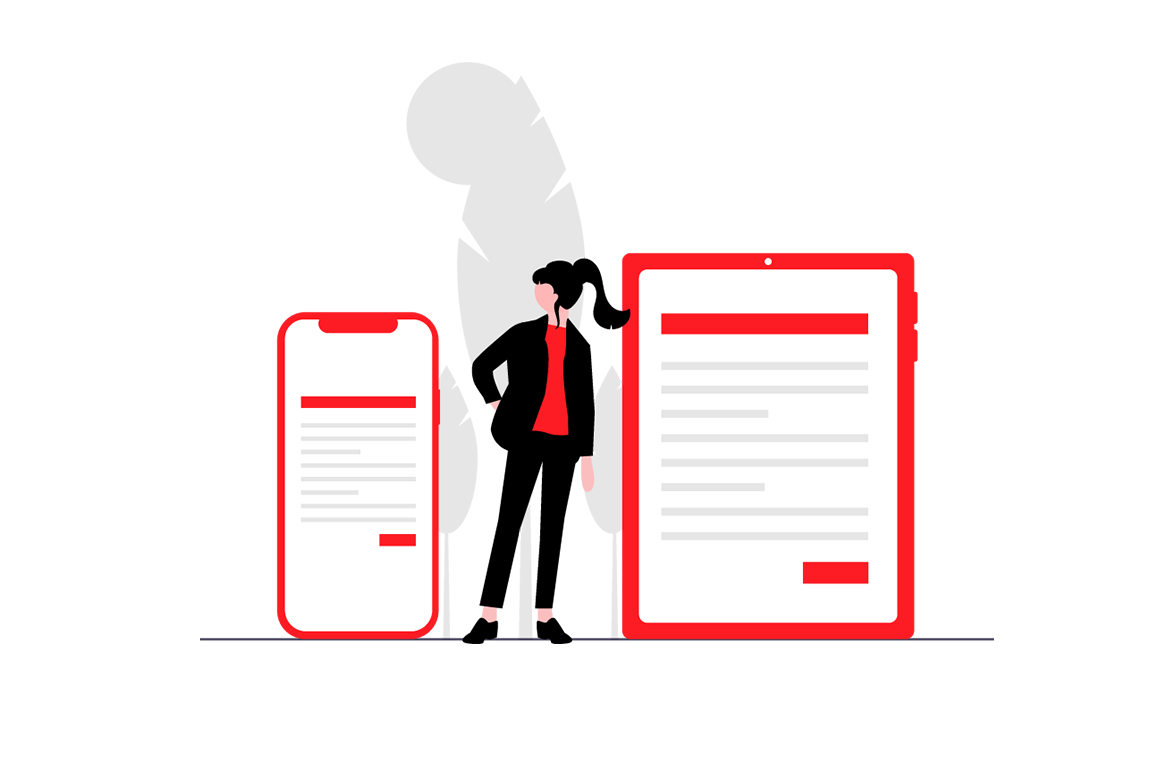 Køb, Sælg, Reparer
Vil du ikke reparere din telefon? Vil du bare have den nyeste gadget?
Vi har mange muligheder for at få dig i gang igen. Er du ikke længere tilfreds med din enhed og ønsker du noget nyt, så kan vi hjælpe dig. Vi giver dig muligheden for at sælge din brugte eller ødelagte telefon til os, hvorefter vi kan tilbyde noget bedre.
Vi giver dig penge for din brugte eller ødelagte enhed.
Vi kommer til dig for at afhente din enhed.
Læn dig tilbage og slap af. Nyd vores service, når det passer dig.
Most Common
Cellphone Problems
Our customers often have problems with such breakdowns
Have a Question?
If the question you have has not yet been answered here, use the form below to ask something about this addon.